Passionately
Building Pumps
Since 1912
EBARA Pumps Americas Corporation (EPAC) strives to deploy the best water pumps, wastewater pumps, pump systems, and technologies to meet the needs of our growing communities.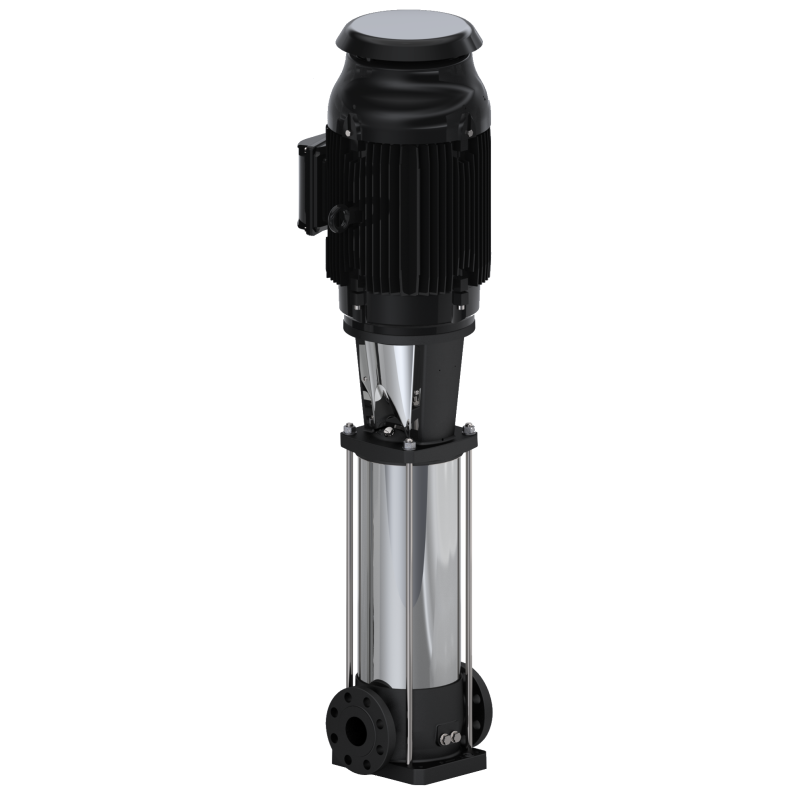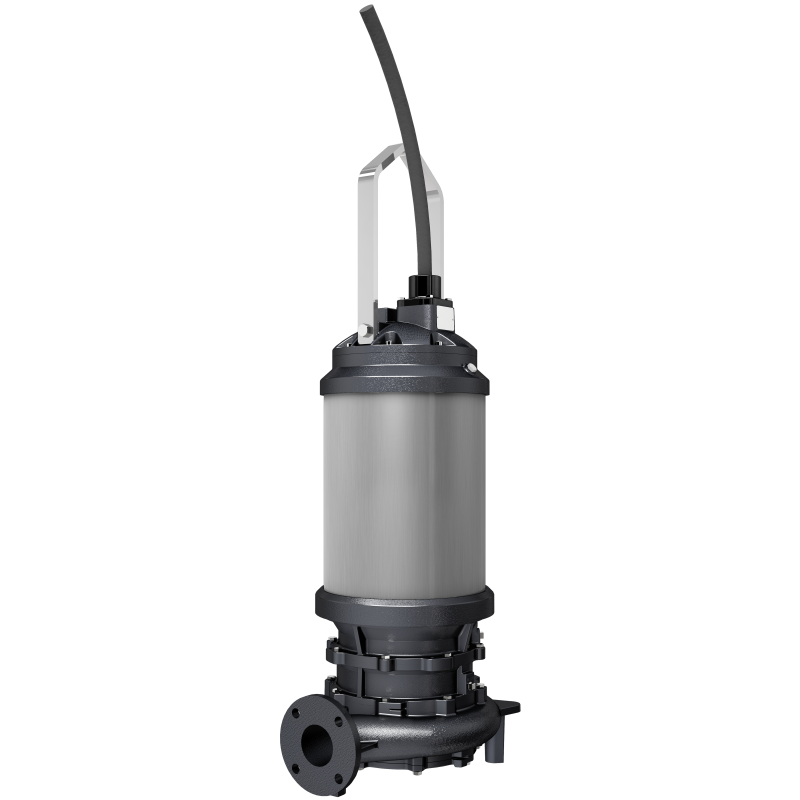 Our Company
Mission Statement
We contribute to society by providing high-quality products and services relating to water, air, and the environment.
Need Help Finding the Right Pump?
Use our online pump selection tool to identify the pump that's right for your specifications.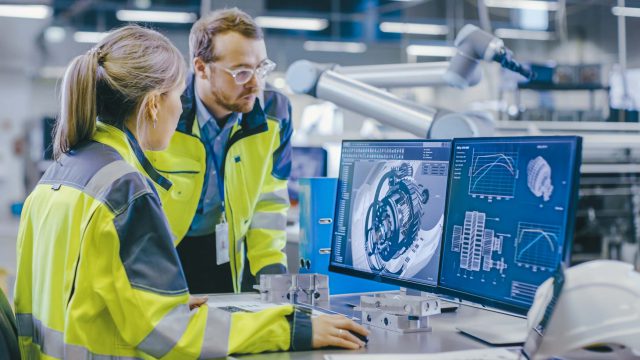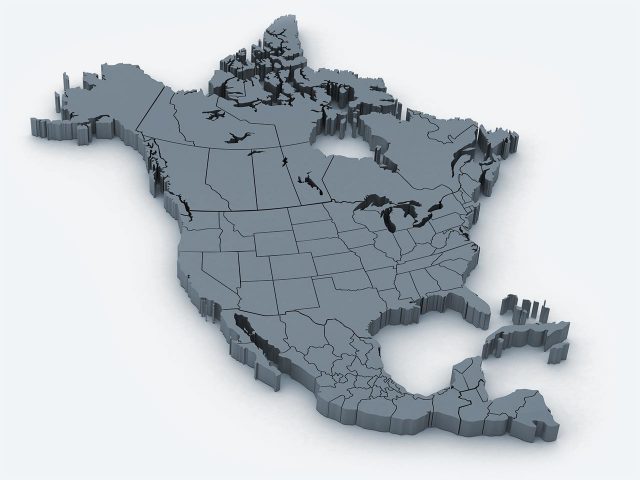 Distributors Across North America
Use our distributor locator to find an EBARA distributor near you.
Featured Products
Surface
EVMS Series
Suction Size: 1 1/4″ to 4″ ANSI
Discharge Size: 1 1/4″ to 4″ ANSI
Capacity: 3 to 440 GPM
Head: 24 to 930 Ft.
clean water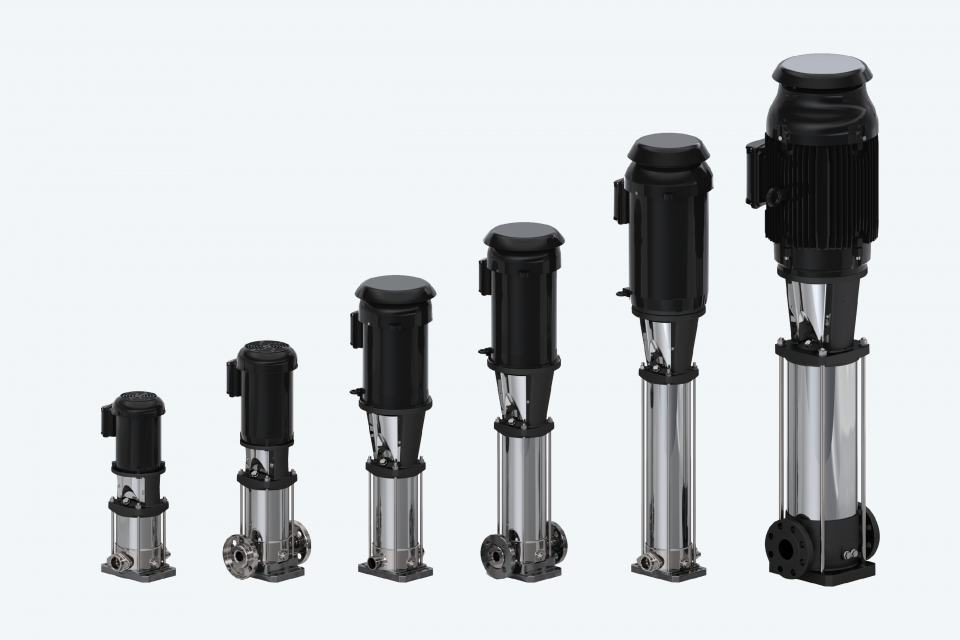 Custom Pumps
EVDP
Discharge Size: up to 20″
Capacity: up to 6,600gpm
Total Dynamic Head: up to 500 ft.
Solids Handling:  3/4″ to 2″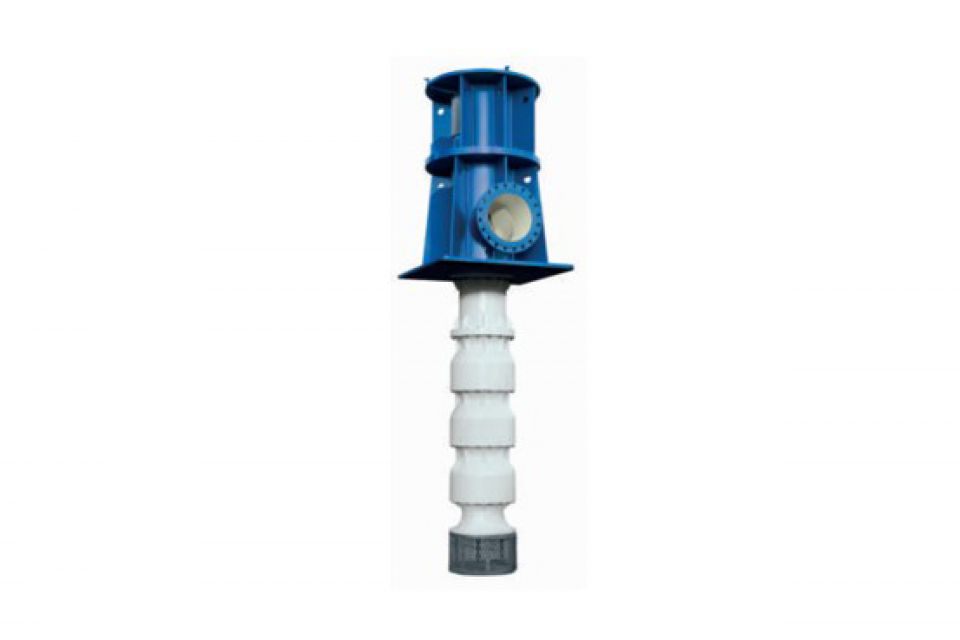 Custom Pumps
C/E (BB1)
Horizontal, single case, Semi-centerline support or foot mount, Axial split Casing, Single-stage, Between bearing, Single or Double Suction First Stage options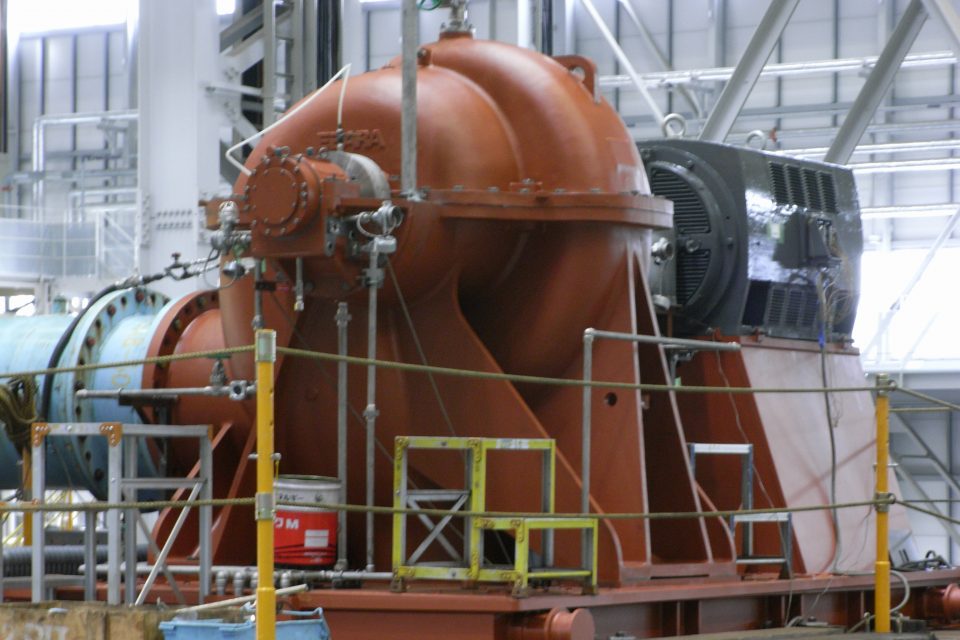 Proud Member of Leading Industry Organizations: