About EPAC
EBARA Pumps Americas Corporation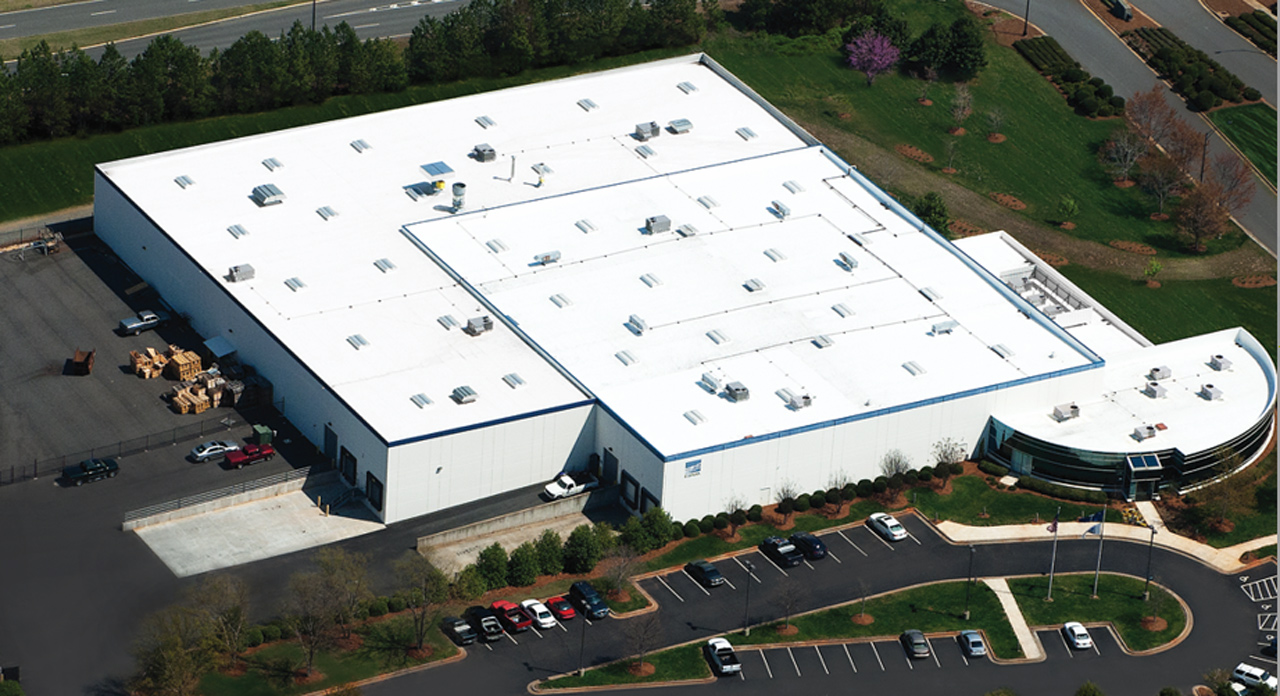 Message From Our President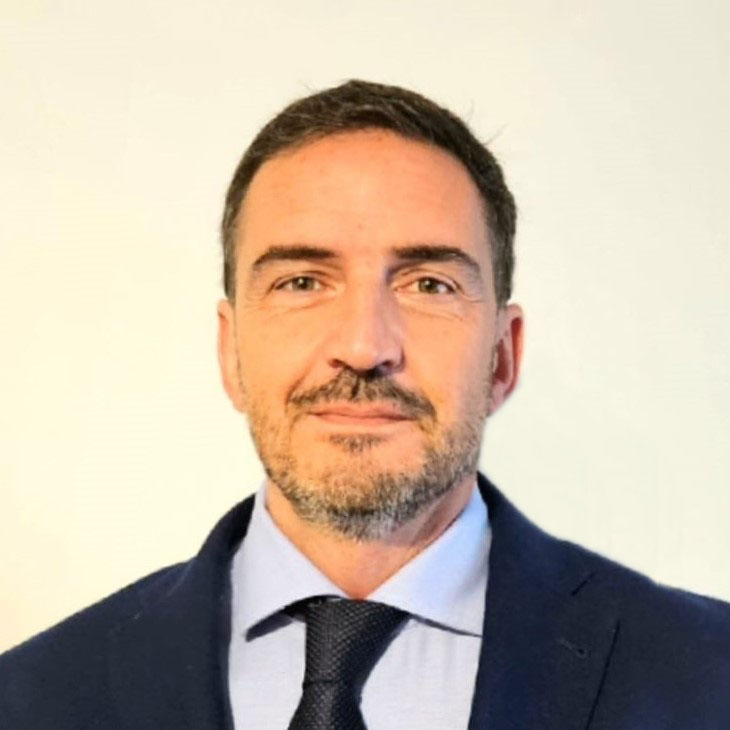 I am honored to have attained this position at EPAC.
Recognizing the challenges inherent in the pump business in the US, my primary objective is to guide EPAC's team toward a clear vision and a sound business model, enabling us to reach new and inspiring heights.
Considering the vital and strategic role played by our customers, we are committed to providing them with the best possible support by closely monitoring the market and enhancing our level of service.
In a post-COVID scenario, where economic and geopolitical instabilities have defined multiple uncertainties, our mission is to listen to the market's needs attentively and remain prepared to implement any necessary improvements.   Our goal is to foster the growth of Ebara's brand identity in the US.
With a deep respect for diversity and a strong commitment to encouraging an inclusive work environment, we will devote all of our efforts to contribute to a better future for the entire community in the United States.
Corrado Braconi
President
EBARA Pumps Americas Corporation
Biography
Corrado embarked on his career in the pump business in 1999 after earning a degree in Sociology from La Sapienza University of Rome.
Throughout his professional journey, Corrado has held various positions within the Ebara Group organization, primarily focusing on Sales.
In 2017, he assumed the role of General Sales Manager at Ebara Pumps Europe SPA.
Currently, Corrado serves as the President of EBARA Pumps Americas and holds the position of General Manager of the Building Service and Industrial departments in the Americas.
About EPAC