Careers & EPAC Culture
EBARA Pumps Americas Corporation Career and Culture
Why EBARA?
Working for EBARA Pumps Americas Corporation, we have the opportunity to change the water and wastewater industry. We believe our employees enrich our company, and we pride ourselves on our strong family values. With the help of our employees, we are developing sustainable solutions and striving to improve our environment in the process.
We are always looking for new team members to improve our company, bring new ideas, and bring innovation to the industry. At EPAC we want our team to share the EBARA founding spirit of Passion and Dedication.
CO-Value
Better than yesterday: Involve ourselves and take initiative to improve. Experience is not just what happens to us. Experience is what we did when it happens.
Fulfill accountability: Share objectives, convince partners, reach consensus, and execute actions.
Fair and transparent: Comply to fair trade, keep long-term business relationships, and share bad news to start solving problems.
Pursuit of truth: Base data and evidence to make decisions by eliminating perception.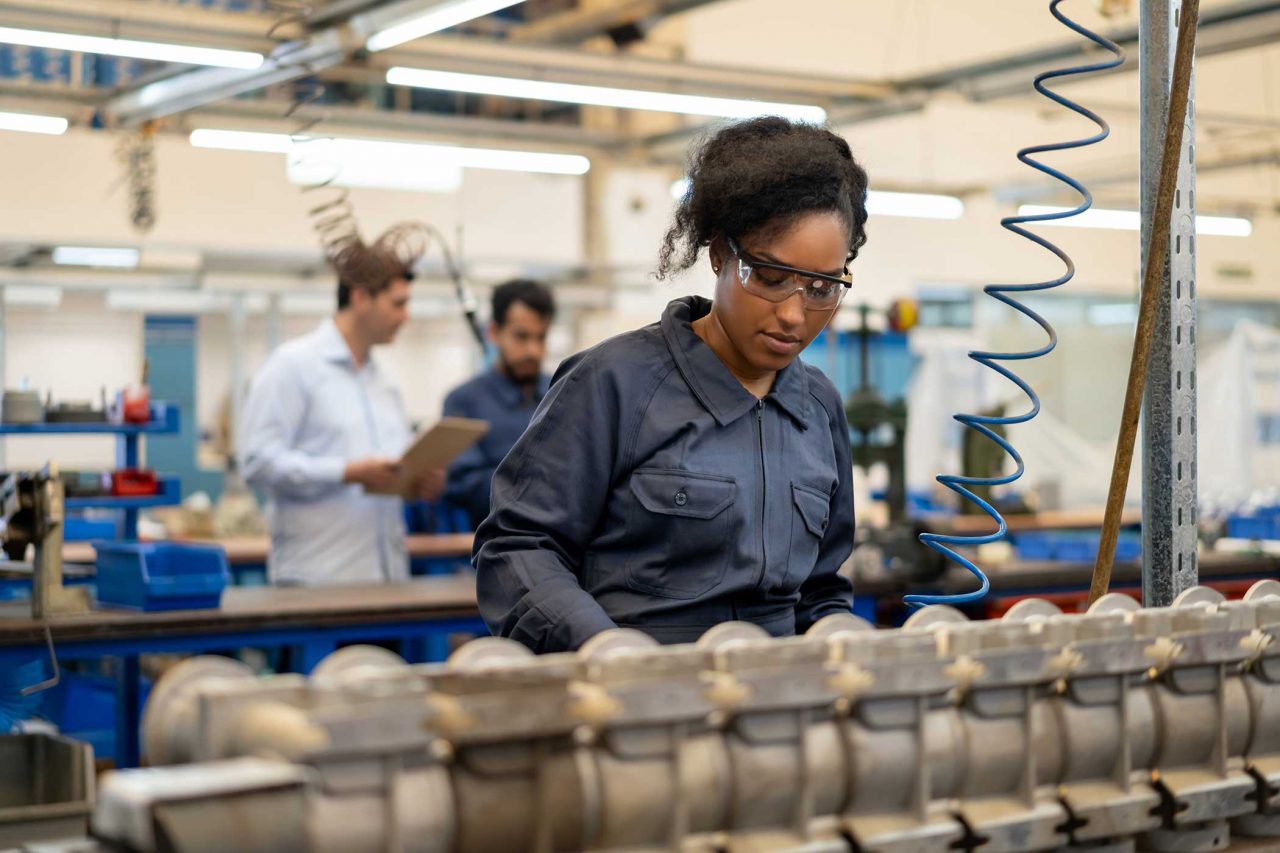 Join Our Team
At EBARA Pumps Americas Corporation, we select our team members with care. We look for individuals with expertise in their field and a passion for what they do. The success of EBARA is based upon those that join our family.
We invite you to join the team!